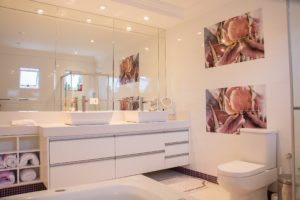 Briscoe Construction is an experienced general contractor providing a broad range of construction services that embody emergent trends and technologies to deliver best-in-class results. From ground-up construction to innovative renovations, we work with you to match our services with your objectives. We offer design, consulting, project management, residential construction, and finish of abandoned projects. This one-stop shop approach to having all your construction questions answered and implemented streamlines the process of getting a project off the drawing board and into the real world.
We have a dedicated group of employees who have worked together for many years building trust among each other and confidence in our customers that we can get the job done in a timely manner and at reasonable costs. We work on a Cost Plus a Percentage basis, where we listen to your ideas, implement the concept onto paper, give a detailed cost estimate of what the project will likely run, barring changes and additions to the work.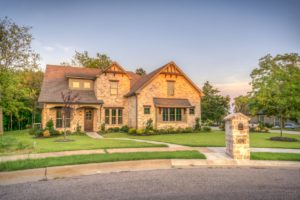 The cost of the project breaks down to materials and labor, with a percentage above that amount for profit and overhead. The customer is billed every two weeks with an itemized bill of labor (on time clocks) and all the receipts from material purchases through that time period. Because residential remodeling has so many construction variables, changes are inevitable, generally, because of existing conditions of the structure. Working on a cost-plus basis lets the builder build to his best ability, eliminating the need for overestimating for unforeseen conditions and not having to "cut corners " to make up for "underestimating" the preexisting conditions of the site.
We will do projects on a fixed cost basis if desired, but this may cause delays in construction if and when a change order is required to continue the work. With a change order, you need to estimate the cost of the change, get the written approval to continue, or re-estimate until a design and price is approved by the homeowner. Then, we can begin work where we left off. If working on a tight budget, and time of construction is not a critical factor, this would be the way to make sure the work is within the working budget.