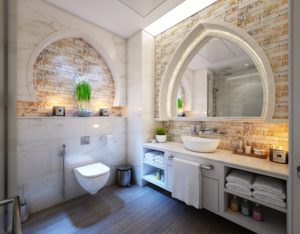 Briscoe Construction is Full-Service Residential & Light Commercial Remodeling Co. We've been in business for over 25 years at the same location. We have been building and remodeling in and around the Peninsula, South Bay & San Lorenzo Valley in Santa Clara & Santa Cruz Counties since 1978. We have designed & completed many additions and remodeled hundreds of homes. We specialize in Kitchens, Baths, Room & 2nd story additions.
Briscoe Construction dedicated to providing the highest level of client service, from initial pre-construction planning to onsite management of subcontractor activities through project close-out and warranty. We have proven experience in completing complex, high-end, no-fail projects for our clients time after time. We strive to exceed the expectations of our clients in every aspect—creating personal trust, professional respect, and long-term relationships. We are always here for you no matter what type of work you might need. Our Company offers a wide range of construction services. There is no job too small or too big for us. When it comes to our business, we provide our customers with a reliable service, peace of mind and satisfaction.
We build and maintain strong relationships with customers—working together as true business partners. Our solid base of repeat business not only emphasizes our commitment to current clients but serves as an incentive for prospective clients to include Briscoe Construction on the short list.
Our Vision & Mission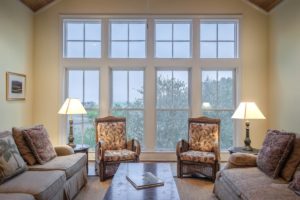 We meet our clients' vision for their built environments through solution-driven teamwork, fast-track construction, high-quality finishes, and a proven expertise in our trade providing a foundation for excellence.
Our Mission is to deliver projects that exceed our clients' expectations and meet the highest standards of quality and safety.